Wrenbird Design is a boutique design consultancy specializing in modern and elegant graphic design, branding, and advertising. We work with our clients as partners to achieve their goals through strategy-driven design, and harness a creative vision that inspires and creates a lasting impact on their businesses.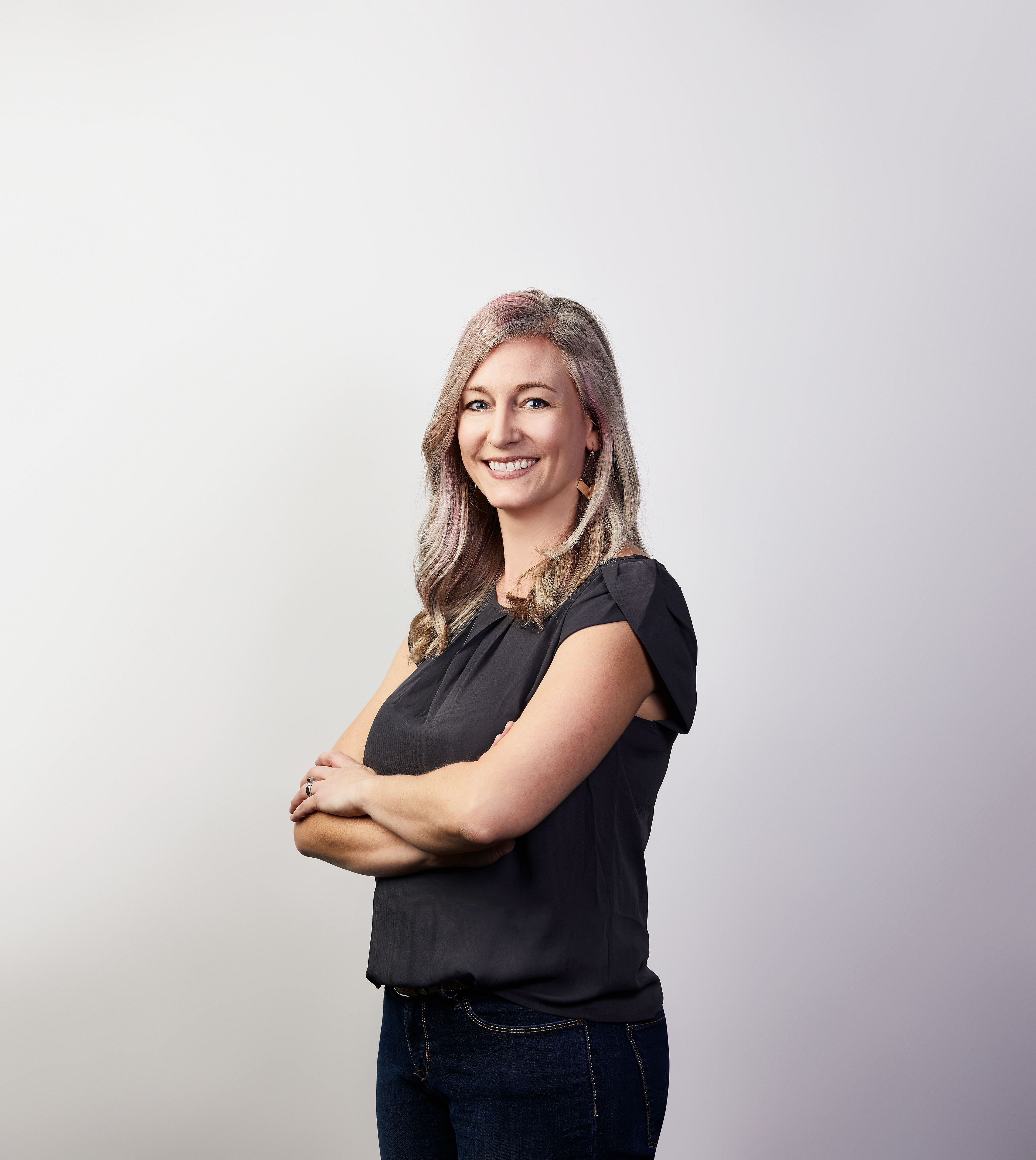 About Britni
Britni Eggers is an award-winning graphic designer with over eighteen years of experience. Before founding Wrenbird Design, Britni worked in the corporate design field, where she created everything from annual reports to editorial design to corporate identity and branding. In addition to her corporate experience, Britni established herself as a bespoke stationery and events designer, working with private clients and arts and advocacy organizations.
About Karl
Karl Eggers has over twenty  years of professional experience, creating successful and strategic solutions for clients ranging from global Fortune 500 companies to tech startups to nonprofits. He has experience in Creative Direction, art direction of photography, video, and animation. The running thread throughout his career is that he helps people harness the power of strategy-centered design to accomplish their goals.