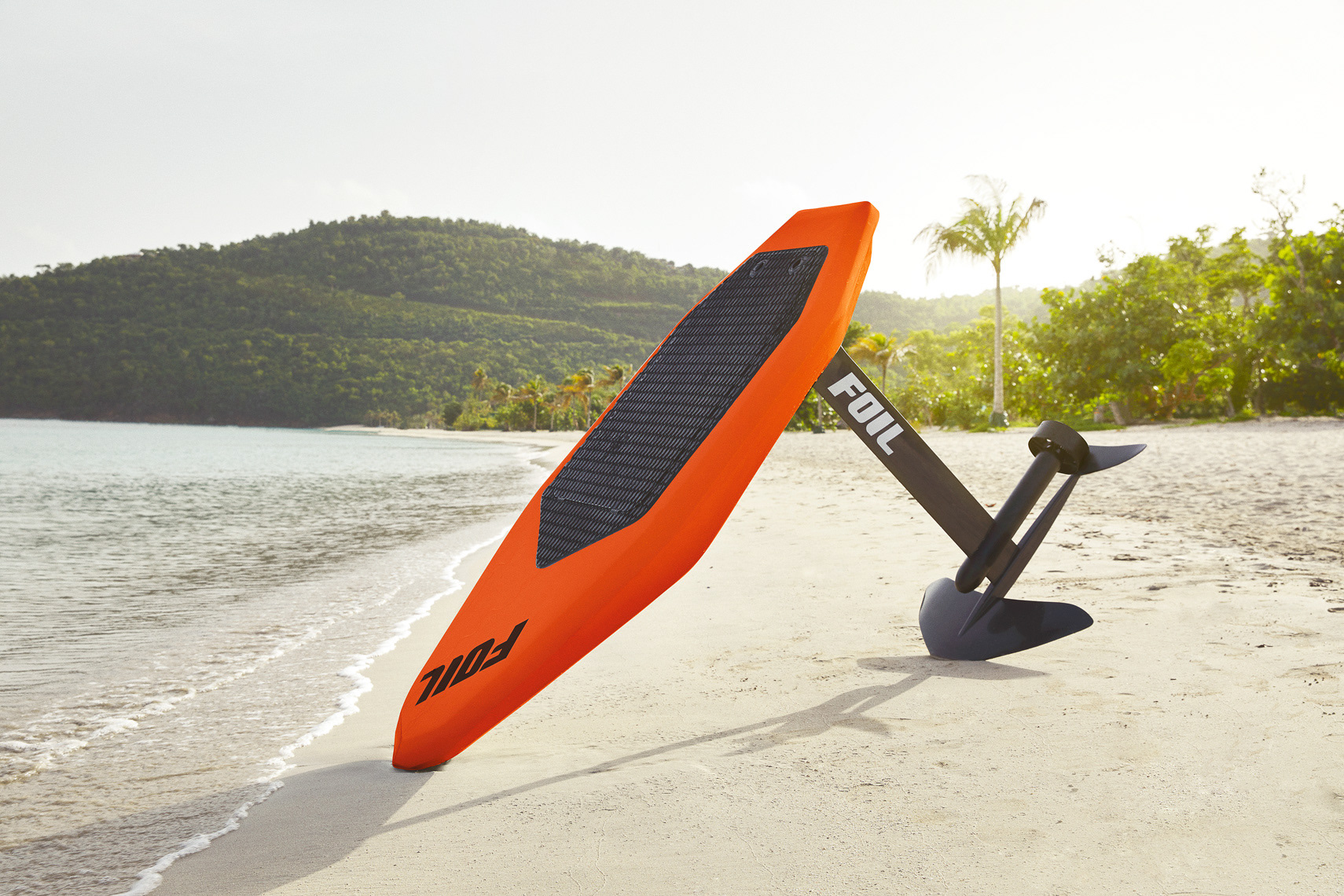 We were approached by the team at
Foil
to help bring their groundbreaking vision for a new electric hydrofoil to market. Wrenbird was responsible for the designing the identity and serving as a design and creative direction resource for product design, web, and all media shoots. Our goal was to bring this product to market with a fully formed holistic brand presence. 
For the identity, we created a bespoke logotype that invokes classic surf branding iconography, while fully embracing Foil's clean design and precision engineering. We wanted to make the mark feel fast and smooth, just like the Foil boards.
Working with video and creative powerhouse
Tangent Mind
, and amazingly talented photographers
Starboard & Port
, we developed a unified look and feel for the location shoot in St. Thomas, USVI. Our goal was to make Foil look fast and fun, while playing upon the visual iconography of surf videos. We wanted viewers to experience the product firsthand through photography and video that felt light, bright, and tropical, while showing off the brilliant colors and precision engineering of the boards.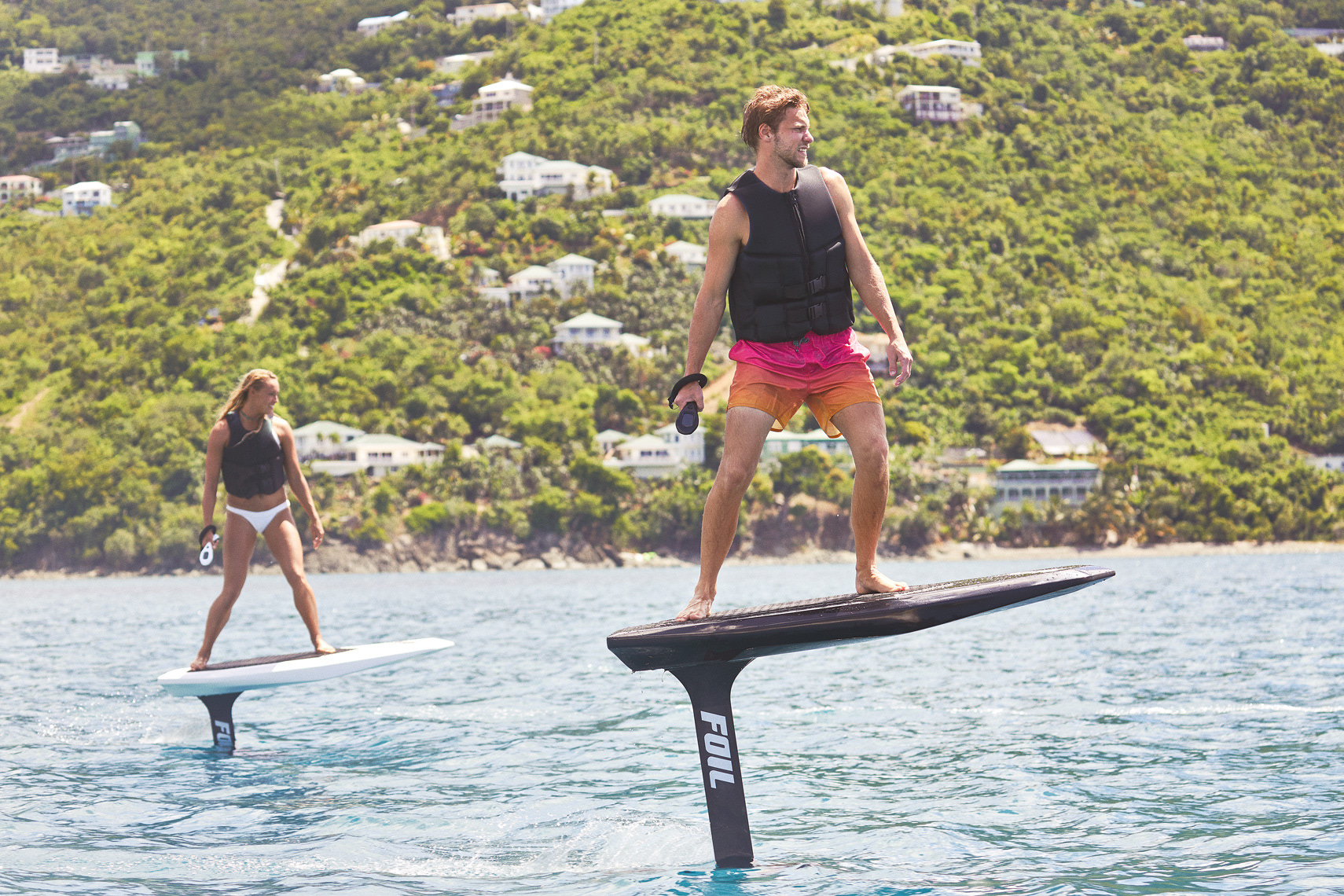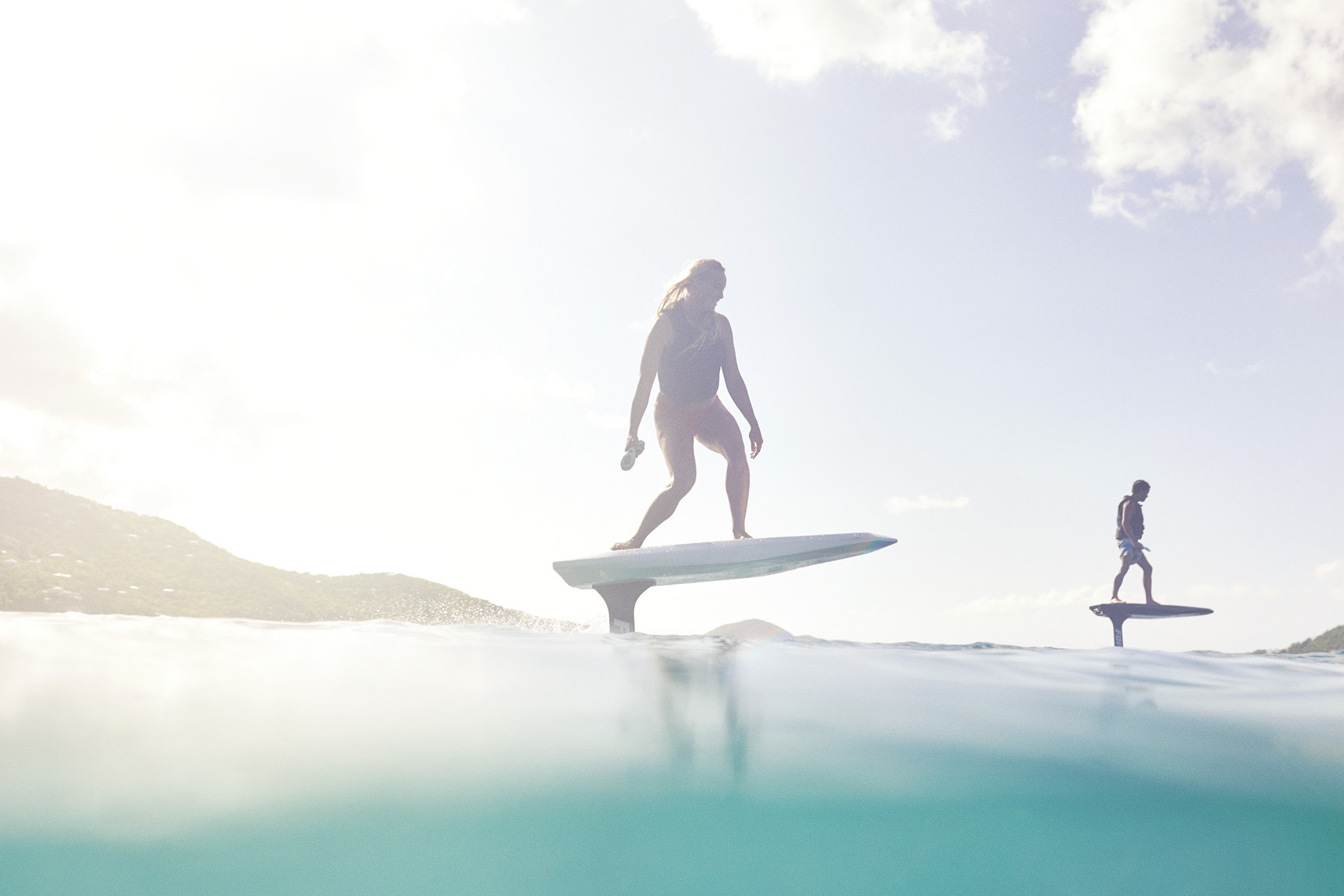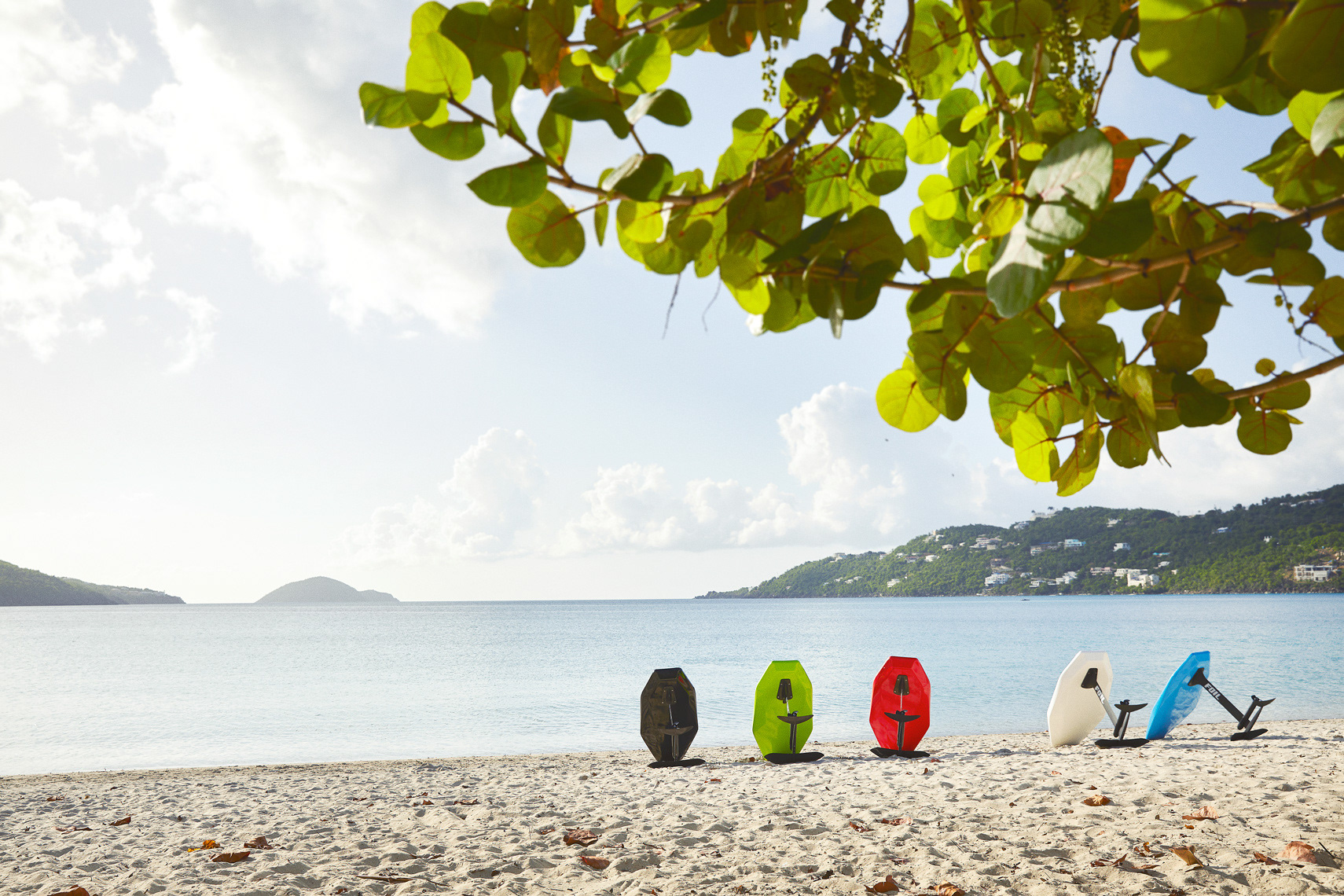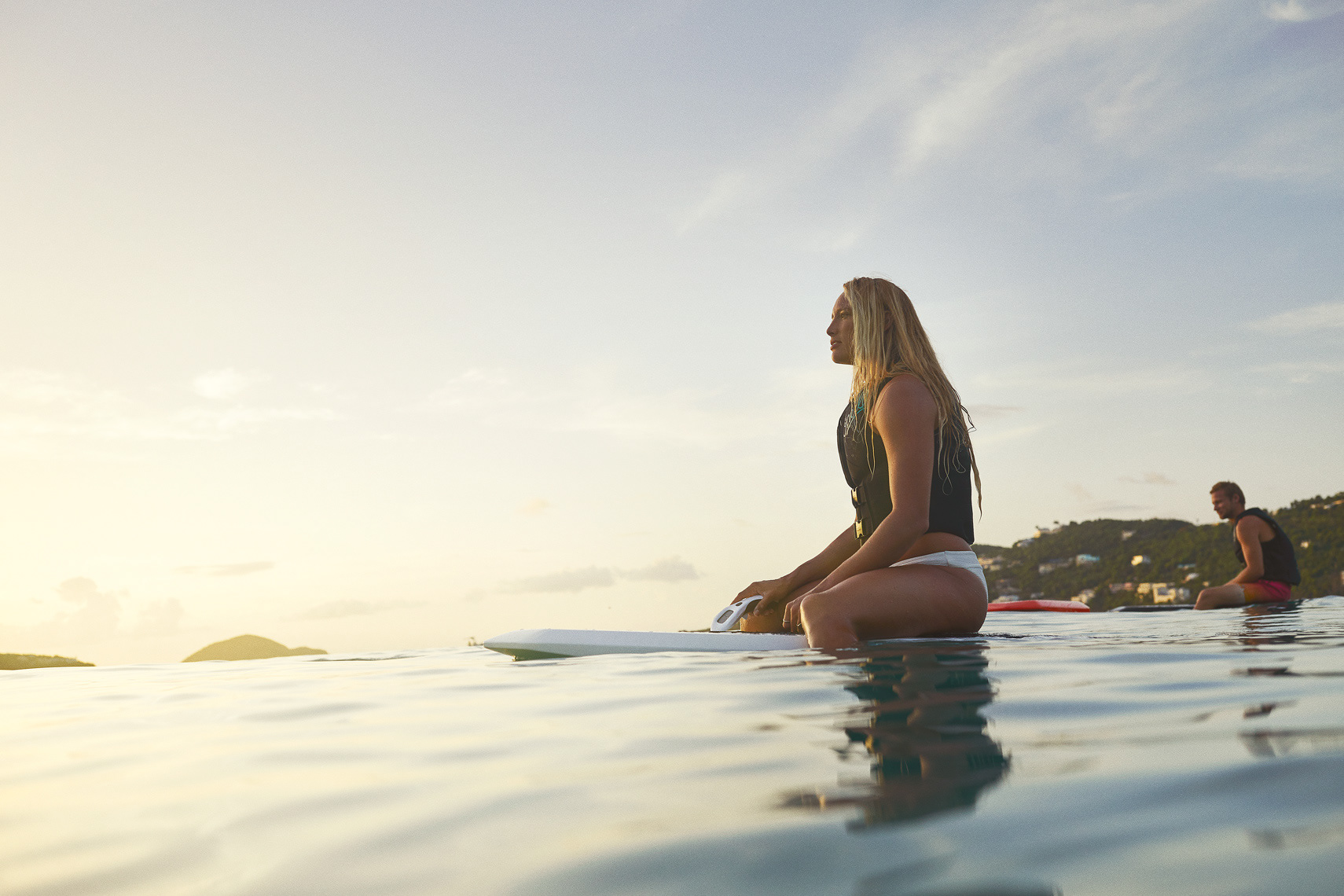 For the studio shoot, we worked with Starboard & Port to develop a look and feel that tells a story of precise engineering, and the beauty in the details of the Foil design. We thought presenting the Foil on black with gorgeous lighting would serve as a great visual counterpoint to the tropical color palette of the location shoot. It also speaks to the full story of the brand: Foil is both fun on the water and impeccably designed down to the smallest detail.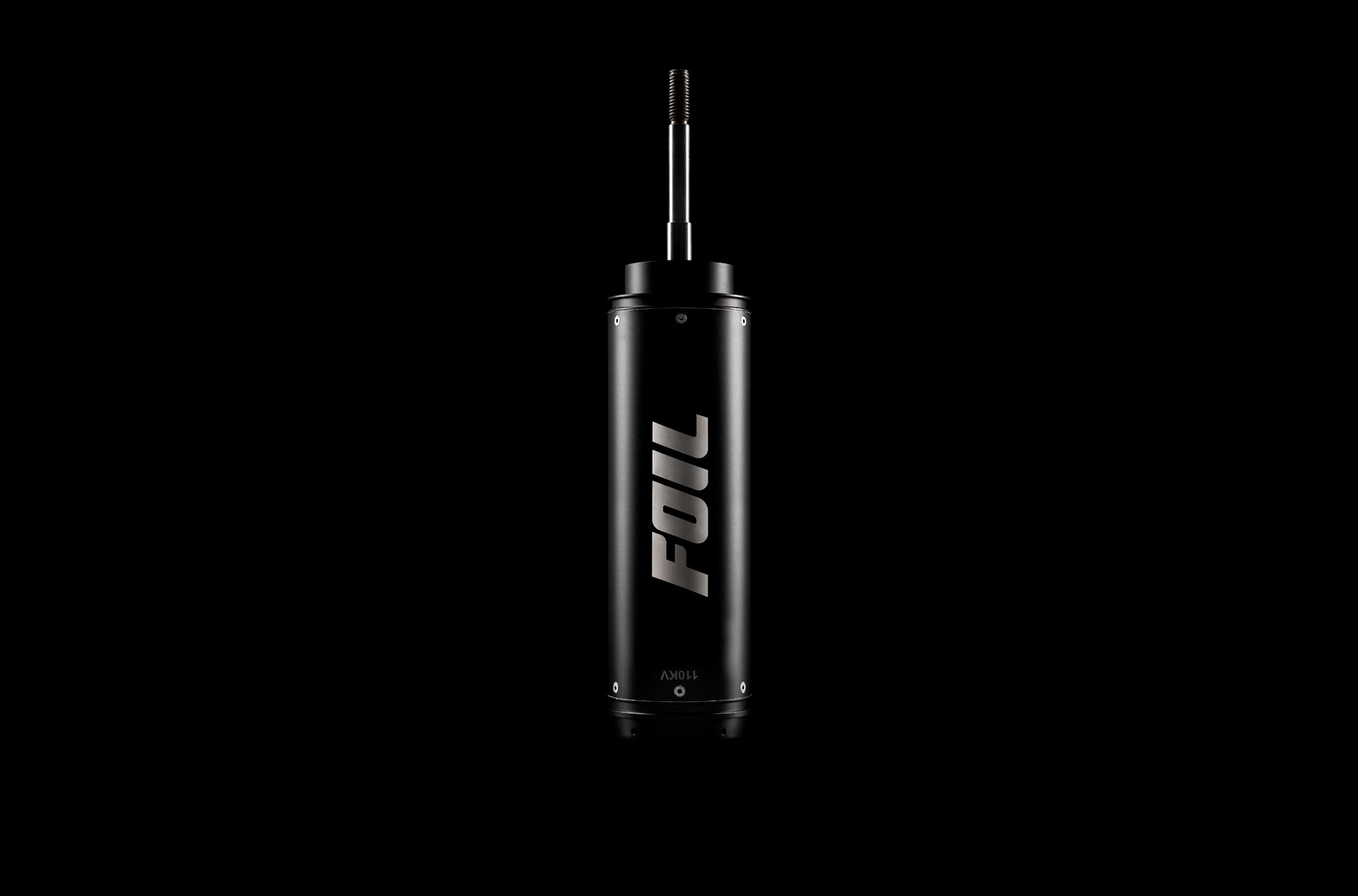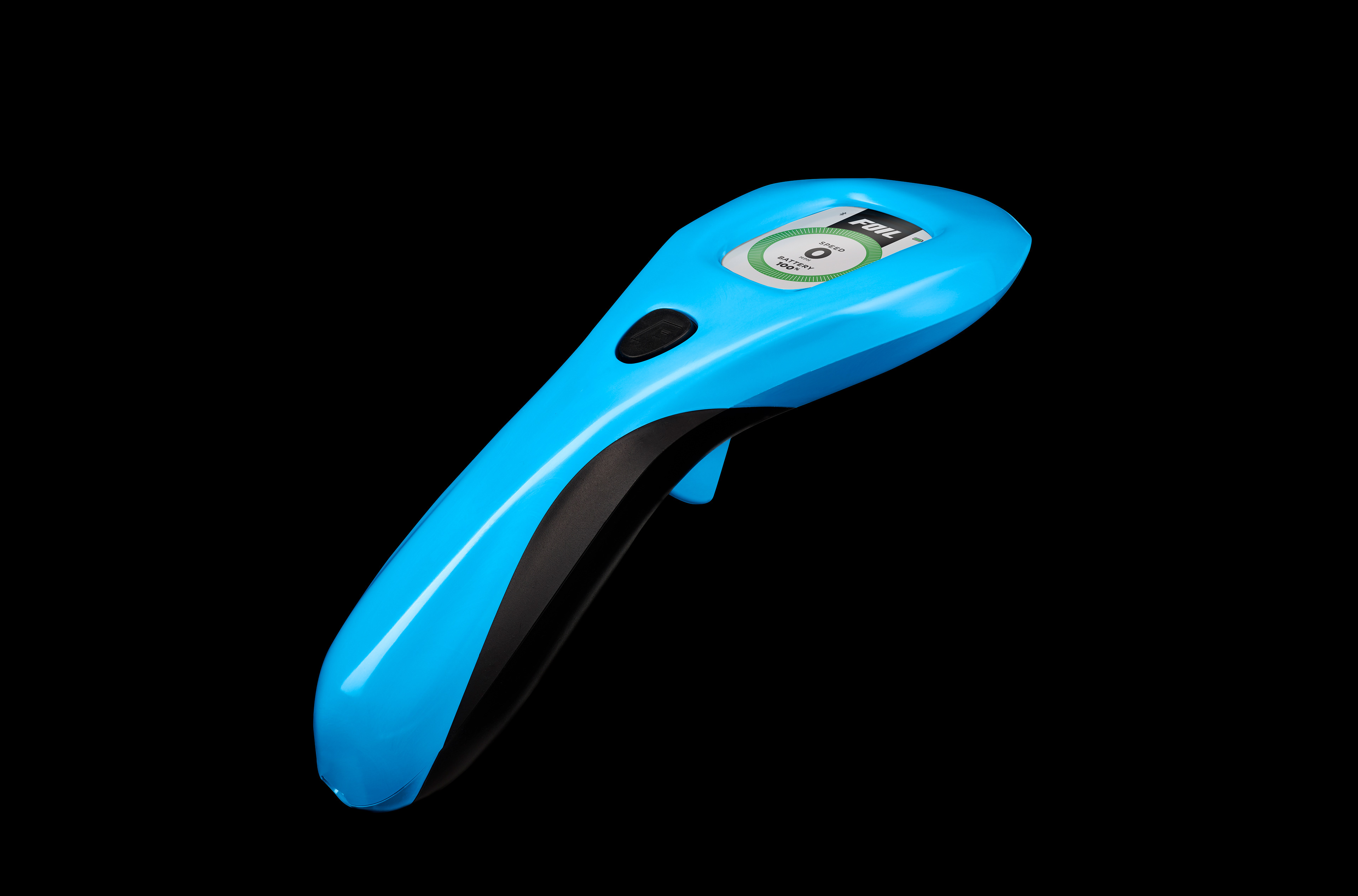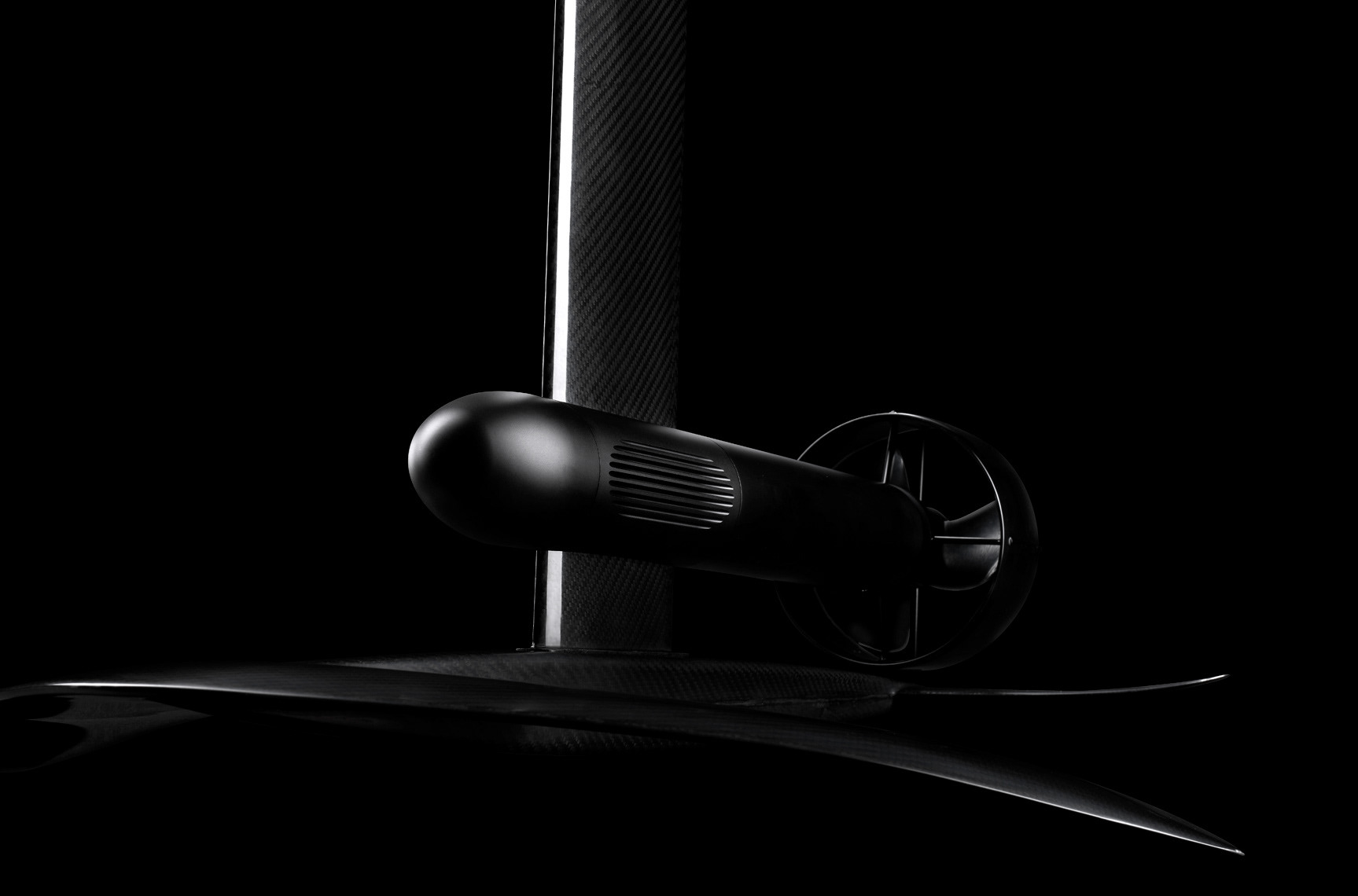 Taking these amazing images and footage, we provided creative direction to help versatile web guru 
Andy Owler
 design a website that showcases the product and speaks to the story of fun on the water and precision engineering. Video and photography intermix to give visitors a holistic perspective of the brand. In addition to being a marketing funnel for the brand, the site also serves online storefront to allow consumers to order their very own Foil.